Articles
---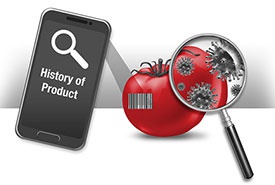 Health, Safety, and Environment / 2014.02.04
Globalization and cross-national trade of food products have increased the number of foodborne illness in many countries. Outbreaks of botulism, salmonellosis and listeriosis are considered to be the largest food poisoning outbreaks which cause millions of illnesse...
Read More...
---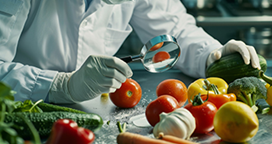 Health, Safety, and Environment / 2014.01.31
As food safety continues to be a worldwide public health issue, the need for improved and more effective food safety systems has increased over the past three decades. A combination of national and international standards, industry needs, customer demands and many ...
Read More...
---