Past Webinars
---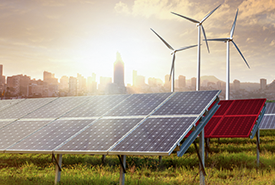 Transportation, Telecom and Energy / 2017.08.23
Many people think of ISO management systems as a simple chore increasing compliance burden on organizations. Management systems, in fact, are based on a series of highly effective principles.ISO 50001 principles offer an approach to develop an energy management plan, and bring to the att...
Read More...
---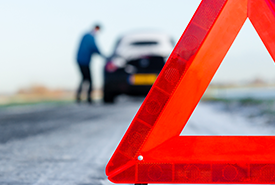 Transportation, Telecom and Energy / 2017.06.07
This webinar provides information regarding the importance of implementing a Road Traffic Safety Management System, its benefits, program of action and what to expect when it comes to policies, plans and resources.
...
Read More...
---