PECB provides the most up-to-date trainings that are needed to succeed and assure confidence in your everyday life
---
CONTINUITY, RESILIENCE AND RECOVERY
---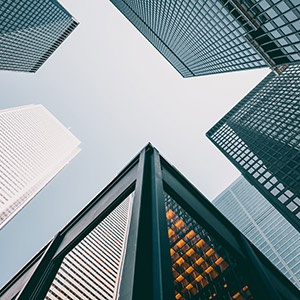 ISO 22316 Organizational Resilience
ISO 22316 explains the nature and the scope of resilience, which helps you and your organization to enhance resilience in a world that is changing ...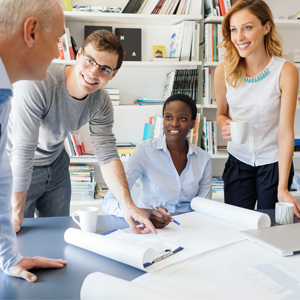 ISO 22317 Business Impact Analysis
This international standard is a technical specification which provides detailed guidance on how to establish, implement, and maintain a Business I...
INFORMATION SECURITY MANAGEMENT
---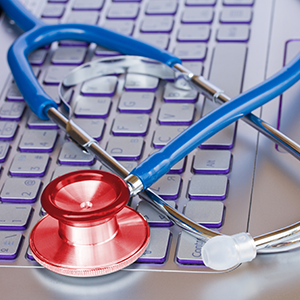 ISO 27799 Information Security Management
ISO 27799 training is essential as it will provide you with the fundamental guidelines to protect personal health information. ...
IT SECURITY
---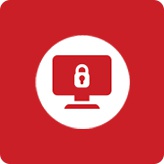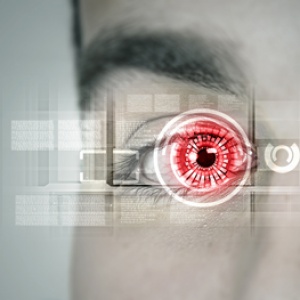 Penetration Testing
It is critical to be able to sucessfully test and evaluate the security of IT systems and applications in your organization....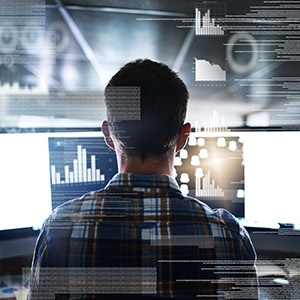 Computer Forensics
Our range of Computer Forensics training courses will assist you in learning the key concepts and processes involved in computer forensics processe...
SERVICE MANAGEMENT
---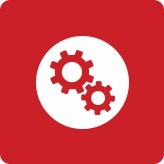 GOVERNANCE, RISK AND COMPLIANCE
---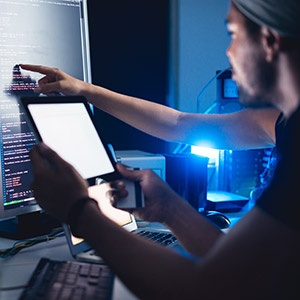 ISO/IEC 29100 Lead Privacy Implementer
ISO/IEC 29100 provides a high-level framework for protecting the Personally Identifiable Information (PII) that is within Information and Communica...
HEALTH, SAFETY AND ENVIRONMENT
---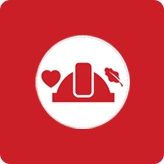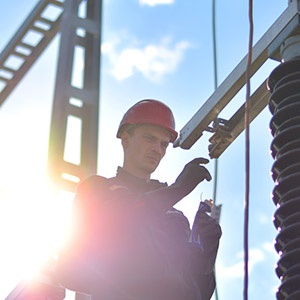 ISO 45001 Occupational Health and Safety Management
Learn how to reduce workplace hazards, protect the safety, health and welfare of the people engaged in your workplace....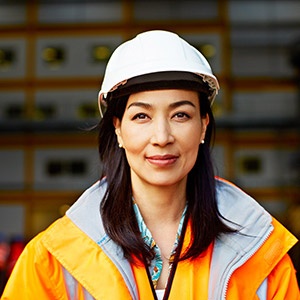 OHSAS 18001 Occupational Health and Safety Management System
Improve your image and credibility among public and prospective clients...
QUALITY MANAGEMENT SYSTEM
---
TRANSPORTATION, TELECOM AND ENERGY
---