Trainer Profile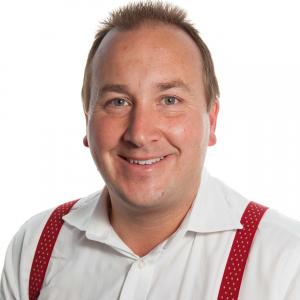 Tim Rippon
Contact Details
Current Employer:
elasticus
Province / State / Region:
Victoria
Teaching Experience (Years)
10
+
Professional Experience (Years)
20
+
Profile Summary
Tim Rippon MBCI, B.Com is a charismatic, inspiring and versatile professional, who is highly proactive, utilising strong people skills, and an exceptional level of initiative, to solve complicated issues. Tim has a proven delivery track record and a keen interest in Continuity and Resilience, including: Victoria & Tasmania Forum Area Representative / Board Member Business Continuity Institute (Australasia); strong networking skills: locally and globally; and an acute interest to find suitable work for like-minded professionals. Over the past five years Tim has committed considerable time and effort as the local BCI (Australasia) Board Member, Leader and Secretary, to ensure the success of the BCI. Tim was presented the 'Continuity and Resilience Personality 2017' and 'Continuity and Resilience Professional (Private Sector) 2015' at the Australasian BCI Awards. LinkedIn profile: au.linkedin.com/in/trippon
Trainer specialities and experience
Here is a detailed description of the courses that the trainer is specialized in and their related experience.