Trainer Profile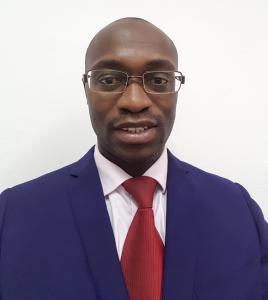 Jeremy Donatien Campal
Contact Details
Province / State / Region:
Dakar
Teaching Experience (Years)
2
+
Professional Experience (Years)
20
+
Profile Summary
Ingénieur Polytechnicien en génie civil, j'ai passé une vingtaine d'années dans la conduite de projets de construction de bâtiments administratifs et de développement immobilier me permettant d'acquérir des compétences en gestion de projets, gestion du risque, gestion de la qualité, gestion des ressources humaines, gestion de la communication, passation de marchés, construction, développement immobilier, planification stratégique. Je suis certifié PMI-PMP, PMI-OTF, ISO 31000 Senior Lead Risk Manager, ISO 21500 Senior Lead Project Manager, ISO 27002 Provisional Manager.
Trainer specialities and experience
Here is a detailed description of the courses that the trainer is specialized in and their related experience.