Teaching Experience
(Years)
10+
Professional Experience
(Years)
20+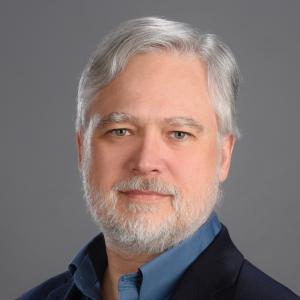 Algis Kibirkstis
Current Employer: EthISecure Services | City: Pointe-Claire
Province / State / Region: Québec | Country: Canada
---
Profile Summary
[ENGLISH] Experienced ISO 27001, CISSP and CISA trainer; excellent communicator. Fluent in English and French, broad international experience, dual citizenship (Canadian and Lithuanian/EU). 30+ years experience in IT, 20+ years experience in information security (including ISO 2700x governance, risk management, audit and compliance related activities), broad experience in a multitude of fields related to infosec. Freelancer open to contractual opportunities. ********** [FRANÇAIS] Formateur ISO 27001, CISSP et CISA expérimenté; excellent communicateur. À l'aise en français et en anglais, vaste expérience internationale, double citoyenneté (canadienne et lituanienne/UE). 30+ années d'expérience dans les TI, 20+ années d'expérience dans la sécurité de l'information (y compris les activités reliées à la gouvernance, la gestion de risques, l'audit et la conformité ISO 2700x), vaste expérience dans une multitude de domaines reliés à l'infosec. Pigiste ouvert aux opportunités contractuelles.
---
Trainer specialities and experience
Here is a detailed description of the courses that the trainer is specialized in and their related experience.
Scroll to Top