Trainer Profile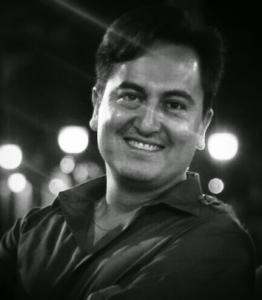 Ramiro Fabricio Pulgar Montero
Contact Details
Current Employer:
Blue Hat Corporation
Province / State / Region:
Pichincha
Teaching Experience (Years)
10
+
Professional Experience (Years)
20
+
Profile Summary
Estratega de Alta Gerencia en los campos de Seguridad de la Información y Ciberseguridad con más de 20 años de experiencia. Poseedor de más de 30 certificaciones internacionales vigentes. Speaker de varios eventos en Latinoamérica. Ha dictado entrenamientos técnicos y gerenciales en el campo de seguridad de la información y ciberseguridad en casi todos los países de Latinoamérica, y ha ganado 3 premios internacionales como uno de los mejores instructores. Líder del Blue Hat CERT, grupo especialista en Ciberinteligencia e Investigación de Fraudes. Mas info en: https://www.linkedin.com/in/ramiropulgar/
Trainer specialities and experience
Here is a detailed description of the courses that the trainer is specialized in and their related experience.