Teaching Experience
(Years)
25+
Professional Experience
(Years)
25+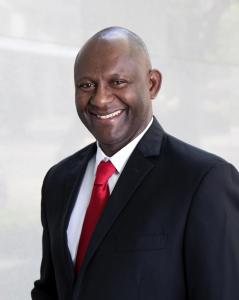 Owen Glave
Current Employer: Quality Circle International Limited | City: Longview
Province / State / Region: Texas | Country: United States
---
Profile Summary
Owen Glave has worked in the Manufacturing and Agricultural sector for over 25 years in different capacities in the Supply Chain. He has been successful in transferring that knowledge to the Standards and Certification Sector by providing knowledge-based Management System training in Quality, Food and Environment to the industry he served for over 25 years. Owen has delivered numerous on-site and open-enrollment training in Food Safety, Quality and Environmental Management Systems to Global leaders and major organizations. He is a PECB Senior Food Safety Lead Auditor, an Exemplar Global Food Safety Lead Auditor, a Certified PECB Trainer and an Exemplar Global Lead Management Consultant (Quality, Food and Environment). Owen is an active consultant implementing Food Safety(FSSC 22000 V5) and Quality Management System (ISO 9001:2015) in Food Industry and other industries. He also performs 1st, 2nd and 3rd party audits. He is a (FSMA) Lead Instructor for Human Food, Animal Food and Foreign Supplier Verification Program. Owen have developed 5 Software products which received recognition as Top 10 Tech Solution for the F&B industry in July 2019. They are automated products for the implementation and maintenance of management standards and 4 of the 5 has received copyright recognition.
---
Trainer specialities and experience
Here is a detailed description of the courses that the trainer is specialized in and their related experience.