Teaching Experience
(Years)
2+
Professional Experience
(Years)
5+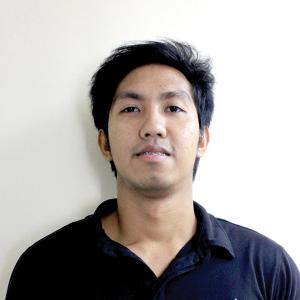 Lenard Maristela
Current Employer: Lockforce International Inc. | City: Makati City
Province / State / Region: Metro Manila | Country: Philippines
---
Profile Summary
7 years of combined experience in Information and Data Security, IT Infrastructure, Document and Data Management, Research and Development, Office Productivity Tools, Database Management, System Analysis, Project Management, Digital Marketing, and Website Management. Certified ISO/IEC 27001 Lead Auditor, Certified ISO/IEC 27001 Trainer, Microsoft Office Certified and Certified Professional Development Leader and Supervisor.
---
Trainer specialities and experience
Here is a detailed description of the courses that the trainer is specialized in and their related experience.
Scroll to Top