Teaching Experience
(Years)
20+
Professional Experience
(Years)
20+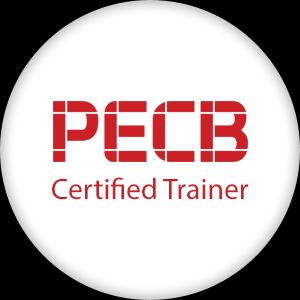 Olumide Akinfela Ajibawo
Current Employer: Tenol Alpha | City: Lagos
Province / State / Region: Lagos | Country: Nigeria
---
Profile Summary
Olumide Ajibawo has over twenty years experience in management systems implementation,auditing, training , certification and consulting .He has eight years experience in manufacturing sector, over four years in Information Technology sector and eight years in financial institution .He has trained and consulted for firms in Health Care, Food ,Oil & Gas ,Information Technology, Manufacturing , public sector and service based organizations including NGO. He led certification and implementation of several management systems including integrated management systems such as OHSAS 18001, ISO 9001 , ISO 14001 and ISO 20000 , ISO 22301 , ISO 27001 and ISO 9001 from start to finish. He is a Lead Auditor in ISO 9001.ISO 14001,OHSAS 18001.ISO 20000,ISO 22301 , ISO 22000, ISO 27001 and ISO 55001.He has MSc in Project Management degree of University of Aberdeen ,Scotland ,Master of Business Administartion , M.Sc Analytical Chemistry , and M.Sc Geographic Information System of the University of Ibadan,Nigeria. He is a Certified Quality Auditor(CQA) , Certified Manager of Quality and Organizational Excellence (CMQ/OE) of American Society for Quality (ASQ) and a Senior Member, American Society for Quality(ASQ). He is a Registered Trainer and Auditor with PECB and other Certification Bodies(CBs).
---
Trainer specialities and experience
Here is a detailed description of the courses that the trainer is specialized in and their related experience.
Scroll to Top