Trainer Profile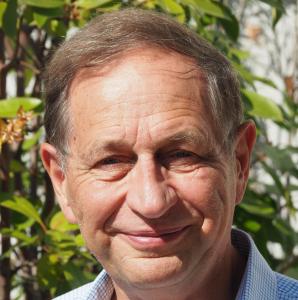 Serge CAILLET
Contact Details
Current Employer:
AEGIS-SC
Province / State / Region:
Île-de-France
Teaching Experience (Years)
10
+
Professional Experience (Years)
35
+
Profile Summary
Serge Caillet est consultant sécurité - protection des données personnelles au sein de sa société AEGIS-SC depuis août 2021. --- Ingénieur diplômé de l'Ecole polytechnique et licencié en droit, il a servi pendant 30 ans dans la sécurité publique, comme officier de gendarmerie, où il a notamment créé et développé l'Institut de Recherche Criminelle de la Gendarmerie Nationale (IRCGN). --- Il ensuite été, en 2017, RSSI dans la société de surveillance électronique SCUTUM, puis, en 2020, directeur du développement au sein de la société FIDENS, cabinet de conseil, d'audit et de formation spécialisé en cybersécurité, y assurant diverses missions d'expertise et de formation. --- Certifié PECB Lead Implementer ISO 27001 ainsi que PECB et Bureau Véritas DPO, son expérience lui permet de dispenser des formations et d'accompagner des sociétés pour la mise en conformité RGPD, avec une approche intégrant les trois composantes essentielles : organisation du système de management, mesures juridiques et sécurité informatique.
Trainer specialities and experience
Here is a detailed description of the courses that the trainer is specialized in and their related experience.