Teaching Experience
(Years)
6+
Professional Experience
(Years)
10+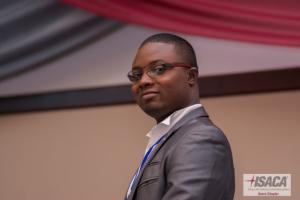 RICHARD DOR
Current Employer: Digital Jewels Ltd. | City: Hartford
Province / State / Region: Connecticut | Country: United States
---
Profile Summary
I am a highly motivated and resourceful Information Security professional with over 12 years' experience in building, operating, auditing and certifying secure and reliable Information System infrastructures as well as increasing value delivery on technology investments using proven management, leadership and technical skills. I also possess a solid knowledge of information systems security principles, technologies and practices as well as a very strong passion for excellent service delivery. I am equally passionate about grasping new ideas and quickly transforming them into desired results.
---
Trainer specialities and experience
Here is a detailed description of the courses that the trainer is specialized in and their related experience.