Teaching Experience
(Years)
4+
Professional Experience
(Years)
15+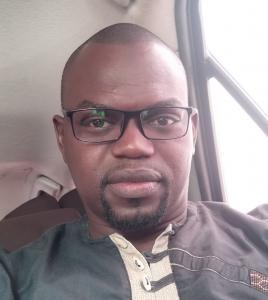 Amadou Moctar BA
Current Employer: Consultant SI & Sécurité SI | City: Dakar
Province / State / Region: N/A | Country: Senegal
---
Profile Summary
Consultant SI & Sécurité SI, Formateur agréé PECB, je participe à des missions de conseil et d'assistance, de pilotage de projets de système d'information et sécurité informatique (implémentation SMSI, audit/diagnostic, plan stratégique SI, schéma directeur SI, transformation digitale,...). Par ailleurs, je suis titulaire de Lead Implementer/Auditor ISO 27001, Risk Manager ISO 27005, Lead Application Security Implementer ISO 27034 et anime des formations à la sécurité des SI, gestion des risques, sécurité des applications et cybersécurité.
---
Trainer specialities and experience
Here is a detailed description of the courses that the trainer is specialized in and their related experience.
Scroll to Top