Teaching Experience
(Years)
4+
Professional Experience
(Years)
15+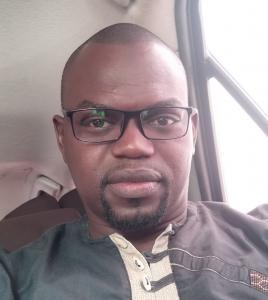 Amadou Moctar BA
Current Employer: Consultant SI & Sécurité SI | City: Dakar
Province / State / Region: N/A | Country: Senegal
---
Profile Summary
Consultant SI & Sécurité SI, Formateur agréé PECB, je participe à des missions de conseil et d'assistance, de pilotage de projets de système d'information et sécurité informatique (implémentation SMSI, audit/diagnostic, plan stratégique SI, schéma directeur SI, transformation digitale,...). Par ailleurs, je suis titulaire de Lead Implementer ISO 27001, Risk Manager ISO 27005, Lead Application Security Implementer ISO 27034 et anime des formations à la sécurité des systèmes d'information.
---
Trainer specialities and experience
Here is a detailed description of the courses that the trainer is specialized in and their related experience.
Scroll to Top