Teaching Experience
(Years)
6+
Professional Experience
(Years)
20+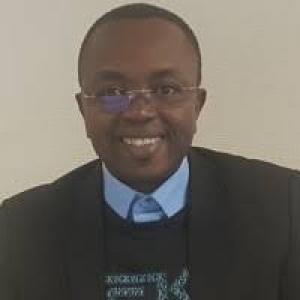 G Jean Sylvestre ARABA
Current Employer: FR | City: COTONOU
Province / State / Region: N/A | Country: Benin
---
Profile Summary
JE SUIS AUDITEUR AGREE PECB ET FORMATEUR CERTIFIE DE PECB DANS PLUSIEURS NORMES ISO. VOULEZ-VOUS FAIRE UNE AUDIT TIERCE PARTIE/CERTIFICATION OU TOUT TYPE D'AUDITS SYSTEME DE MANAGEMENT ? AVEZ VOUS BESOIN DE FORMER VOTRE PERSONNEL ET OBTENIR UNE CERTIFICATION PERSONNE ? JE SUIS DISPOSE A VOUS ACCOMPAGNER. MES DOMAINES DE SPECIALISATION SONT: ISO9001 OU QUALITE - ISO45001 OU SANTE ET SECURITE AU TRAVAIL - ISO37001 OU ANTI-CORRUPTION - ISO27005 ET 31000 OU RSIQUE MANAGEMENT - ISO19600 OU COMPLIANCE.
---
Trainer specialities and experience
Here is a detailed description of the courses that the trainer is specialized in and their related experience.
Scroll to Top