Teaching Experience
(Years)
2+
Professional Experience
(Years)
10+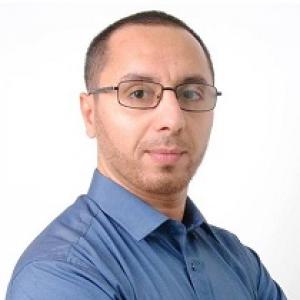 Bachir Benyammi
Current Employer: OASIS ACTS | City: Berriane
Province / State / Region: N/A | Country: Algeria
---
Profile Summary
A certified InfoSec professional, consultant, and trainer with 12 years+ of experience in IT, information security, risk management cybersecurity and forensics as well as project management. With a multilingual skillset, passionate about creating tangible business values by transforming IT into a true business enabler - rather than a traditional burden -, through adoption best practices, maturing processes, optimizing resources, managing risk, securing assets and hardening controls, while sharing knowledge, facilitating skills transfer, raising awareness and embracing the open-source culture.
---
Trainer specialities and experience
Here is a detailed description of the courses that the trainer is specialized in and their related experience.
Scroll to Top