Teaching Experience
(Years)
15+
Professional Experience
(Years)
25+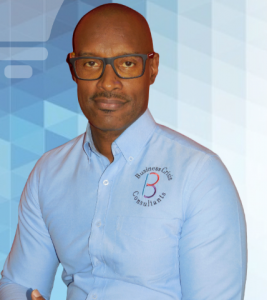 GARTH VINCENT
Current Employer: Business Crisis Consultants Limited | City: Sangre Grade
Province / State / Region: N/A | Country: Trinidad and Tobago
---
Profile Summary
I am a father , a husband , a mentor and a professional trainer /consultant. I bring to to the industry 26 years of professional experience working in the municipal and oil and gas sectors. I use my combined experience and educational attainment of 2 UK Master Degrees in Risk Crisis and Disaster Management and Health Safety and Environment to partner with my clients and find that tailor made solution to their business crisis issues. Giving back to society is also a great passion of mine and therefore I am a member of several charitable organizations that focus on youth development and industry emergency response safety . Let us work with you to find that PECB solution to that major business disruption.
---
Trainer specialities and experience
Here is a detailed description of the courses that the trainer is specialized in and their related experience.
Scroll to Top