Teaching Experience
(Years)
6+
Professional Experience
(Years)
5+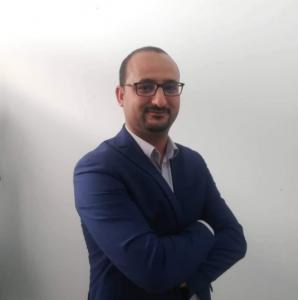 Bassem Lamouchi
Current Employer: Tunisian Cloud | City: Tunis
Province / State / Region: N/A | Country: Tunisia
---
Profile Summary
Volunteer, motivated, having the taste of the initiative and the challenge, I stated my own business and succeded to lead my team to acheive goals and objectives. Highly skilled and certified in multiple domains such as Cloud Computing and Security, I gain an expertise at providing coaching and creating effiency solutions.
---
Trainer specialities and experience
Here is a detailed description of the courses that the trainer is specialized in and their related experience.
Scroll to Top