Trainer Profile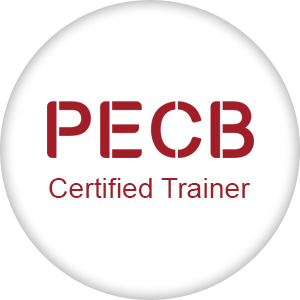 Maria Pia Marroquin
Contact Details
Current Employer:
Universal Software House Peru
Province / State / Region:
Lima
Teaching Experience (Years)
25
+
Professional Experience (Years)
35
+
Profile Summary
Ingeniero Industrial con maestría en Informática, de la Pontificia Universidad Católica del Perú. Amplia experiencia en el desarrollo e implantación de soluciones tecnológicas en diversas plataformas incorporando las aplicaciones a la infraestructura de comunicaciones de voz y datos. Gestión de proyectos de implantación de sistemas integrados en el sector financiero, industrial farmacéutico, logísta, ventas mayoristas y minoristas. Con habilidades interpersonales para la gestión y administración de proyectos y trabajo en equipo. Certificada ITIL v3 nivel experto y certificaciones para implantar y auditar ISO 20000, ISO 21001, ISO 22301, ISO 27001, ISO 31000 e ISO 37001.
Trainer specialities and experience
Here is a detailed description of the courses that the trainer is specialized in and their related experience.