Teaching Experience
(Years)
4+
Professional Experience
(Years)
10+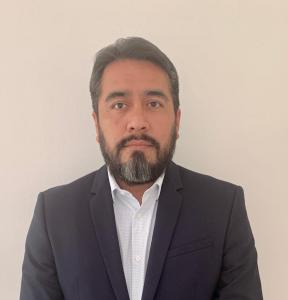 Moises Arturo Salazar Lavado
Current Employer: Head of Corporate Compliance | City: Lima
Province / State / Region: Lima | Country: Peru
---
Profile Summary
Ingeniero con trayectoria laboral en minería y en siderurgia. Experiencia en la evaluación de riesgos de negocio, implementación de sistemas de gestión de cumplimiento anticorrupción y anti lavado de dinero, e implementación de controles internos. Aplicando las normas ISO 37001, ISO 19600, y la ISO 31000, y el marco integrado COSO. Habilidades en dirección de proyectos de gestión de procesos, en áreas de negocio administrativas, financieras y operacionales con aplicación de Tecnología de Información.
---
Trainer specialities and experience
Here is a detailed description of the courses that the trainer is specialized in and their related experience.
Scroll to Top