PECB signs a partnership agreement with Grant Thornton Austria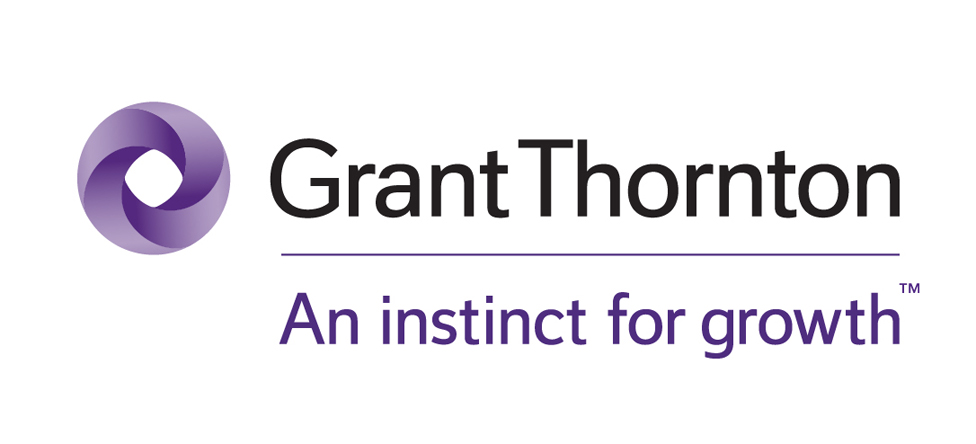 PECB and Grant Thornton Austria announced a business partnership agreement to provide advanced training courses and professional certifications for individuals and companies. The companies will collaborate to deliver advanced training courses and improving business operations in Austria. This joint partnership will enable Grant Thornton Austria, to provide PECB certification services and training courses.
"With this business partnership agreement, we will be distributing advanced training courses and professional certification to our customers, while improving our workflow in the world market," said Eric Lachapelle, chief executive officer of PECB. "This partnership will enable PECB to deliver their professionalism that will help customers to become more experienced and efficient in the market. The Grant Thornton Austria is a leader in the market of Austria for providing qualitative solutions and for providing qualitative consulting and auditing services. Combining our business services with Grant Thornton Austria foremost and outstanding certification solutions, it means that together we can deliver the most advanced certification services," concluded Lachapelle.
"Our partnership with PECB will enable Grant Thornton Austria to offer certification services to our customers. With this additional service, we can provide worldwide acknowledged certificates like the ISO/IEC 27001 for Information Security Management Systems. This will enable our customers to demonstrate their competence for and compliance with international standards and best practices," said Mr. Ewald Kager, Managing Partner of Grant Thornton Austria.
About PECB
PECB is a certification body for persons, management systems, and products on a wide range of international standards. As a global provider of training, examination, audit, and certification services, PECB offers its expertise on multiple fields, including but not limited to Information Security, IT, Business Continuity, Service Management, Quality Management Systems, Risk & Management, Health, Safety, and Environment.
We help professionals and organizations to show commitment and competence with internationally recognized standards by providing this assurance through the education, evaluation, and certification against rigorous, internationally recognized competence requirements. Our mission is to provide our clients comprehensive services that inspire trust, continual improvement, demonstrate recognition, and benefit society as a whole. For further information regarding PECB principal objectives and activities, visit
www.pecb.com
.
About Grant Thornton Austria
Grant Thornton is a leading business adviser that helps dynamic organizations to unlock their potential for growth. Our brand is respected globally, as one of the major global accounting organizations recognized by capital markets, regulators and international standards setting bodies. Privately owned, publicly listed and public sector clients come to us for our technical skills and industry capabilities but also for our different way of working. Our partners and teams invest the time to truly understand your business, giving real insight and a fresh perspective to keep you moving.
We focus on our client's market — their industry, their issues. Through clear insights, practical solutions and an unmatched commitment to quality, we help clients solve problems, manage risk and seize opportunities to unlock their potential for growth. In working with us to reach your growth objectives, you can benefit from the unmatched quality and the scores to prove it; a full-service advisory portfolio that's easy to access; deep specialization to get to the root of the issue; and a global reach with local know-how. For further information visit
www.grantthornton.at
.
---