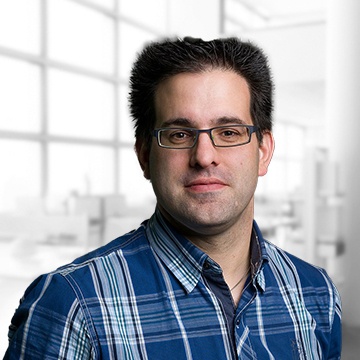 Peter Geelen
Owner & Managing Consultant at Quest For Security


GDPR Committee

With more than 20 years of experience, Peter built strong experience in Enterprise Security & Architecture, Identity & Access Management, but also Privacy, Information & Data Protection, Cyber- and Cloudsecurity. His focus the last few years has been on ISO/IEC 27001 and other ISO certification mechanisms.

Peter is certified and accredited ISO/IEC 27001 and ISO 9001 Lead Auditor and Fellow in Privacy.

Committed to continuously learning, Peter holds prestigious security certificates, such as Senior Lead Cybersecurity Manager, ISO/IEC 27001 Master, ISO/IEC 27002 Lead Manager, DPO, Risk management, Lead Incident Manager, Disaster Recovery, and many more.

As a certified and authorized trainer, he's having fun sharing acquired experience and knowledge in teaching, mentoring, coaching, chalk & talks, workshops, speaking engagements, etc.

Peter is also exploring new grounds on legislation & certification of products, services & processes in cyber and data protection.