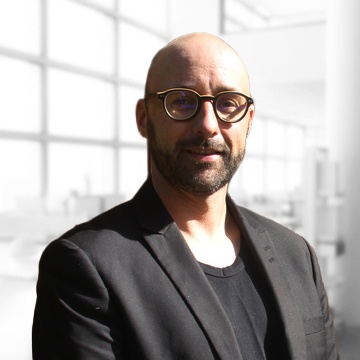 Baptiste Larvol-Simon
Developer, Software Engineer and CTO


GDPR Committee

As a developer, software engineer and CTO, Mr. Baptiste Larvol-Simon has been an indirect practitioner of Information Security for 15 years. After a great experience as the CEO of a medium business, and at the time when the GDPR was gaining much attention, he shifts his interest and job to Privacy and Data Protection for many private or public organizations, some of which are big, and some local.

His Scrum-Agility skills enable him to always add value to organizations and ensure compliance. In this light, Mr. Larvol-Simon has successfully managed compliance projects related to the GDPR; has designed IT risk assessment frameworks using ISO/IEC 27005; has created and implemented GDPR and information security audit checklists based on the ISO 19011, ISO/IEC 17021 and ISO/IEC 17065 standards for external and internal audits.

Since May 2018 Mr. Larvol-Simon, as a PECB certified trainer granted has delivered courses to many DPOs. He also delivered ISO/IEC 27005 trainings and supervised many junior auditors and implementers in their auditing or implementing projects.

Mr. Baptiste Larvol-Simon has worked in France with the SNCF Group (transport, train stations, etc.), Credit Mutuel ARKEA (banking), Aramis Group (healthcare and disabled people), EVEN (agribusiness), etc.