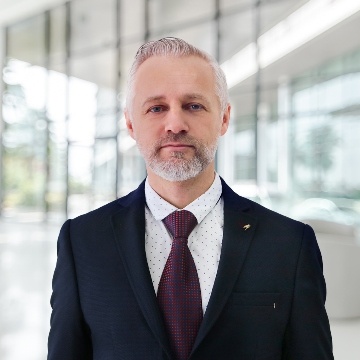 Bekim Shala
Senior Director – Global Partnerships
Bekim is in charge of Global PECB partnerships, ensuring that partners and end-clients receive professional and exceptional service throughout the network. In this capacity, he partners ties, mobilizes, and harmonizes resources to provide our clients with comprehensive certification services that inspire trust and confidence.
Bekim has over 17 years of experience in sales, both internationally and locally, as well as marketing, business development, and leadership. His expertise has helped a lot of businesses achieve success. He began his career in Malaysia as a Junior Sales Associate and soon after was promoted to Senior Sales Manager. He has also served in the capacities of Export-Import Manager, Retail Sales Director, and General Manager before joining PECB North America as Business Development Director, and then PECB Group as Senior Director for Asia-Pacific and North America.
Bekim graduated in Communication from the International University of Malaysia and is now pursuing his MBA studies at PECB University.