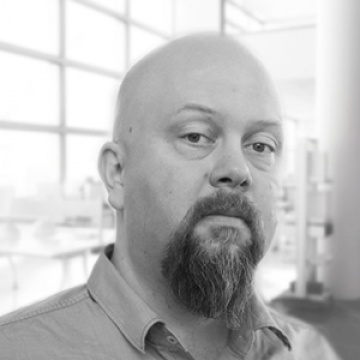 Anders Carlstedt
CEO at Parabellum Cybersecurity
Information Security Committee
Mr. Carlstedt is recognized as the mastermind behind the ISO/IEC 27008 standard, which provides guidance for auditors on how to audit Information Security controls. He has been actively involved directly in the development of the ISO/IEC 27000 series in key roles, such as the International Project Manager/Editor for three out of the eight fundamental standards on Information Security Management. In this capacity, Mr. Carlstedt is also currently co-editing the future ISO/IEC 27100 on Cyber Security Frameworks.
Throughout his career, Mr. Carlstedt has also been in Practice Leader roles within security services and Risk Management for companies such as PwC, Deloitte and Accenture to mention a few.
Currently, the Managing Director at PECB Nordic Group Ltd, Mr. Carlstedt represents PECB in Sweden, Norway, Finland, Denmark, and Iceland. Additionally, he is also the CEO of Parabellum CyberSecurity Group; a company specializing in advanced Information Security and Risk Management services.