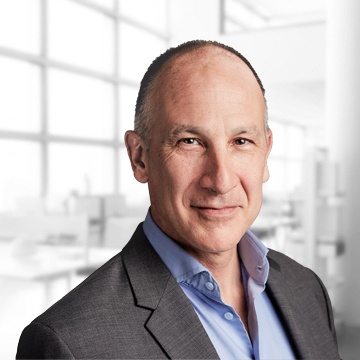 Henri Haenni
Founder & Managing Director of Abilene Advisors


Information Security Committee

Henri Haenni is the Founder & General Manager at Abilene Advisors - experts in the areas of Governance, Risk Management and Compliance. He has a Masters degree in Mathematics and Computer Science from the Swiss Federal Institute of Technology and an MBA from the Lausanne University Business School.

He advises large governmental organizations and multinational companies in Business Continuity, Information Security and Risk Management. He assists organizations in the implementation of ISO 22301 Business Continuity Management systems; ISO/IEC 27001 Information Security Management systems and ISO 9001 Quality Management systems, in Switzerland, Europe, the Middle East and South East Asia.

He is an instructor at the Certificate of the Business Continuity Institute and offers workshops in French, English and Spanish. He also teaches PECB ISO 22301, ISO/IEC 20000, ISO/IEC 27001, ISO 9001 Lead Auditor and Lead Implementer courses as well as ISO/IEC 27005 Risk Manager courses.

Henri teaches as well in the Sorbonne University of Paris (Governance and Business Continuity).

He chairs various Information Security and Business Continuity workgroups and associations.