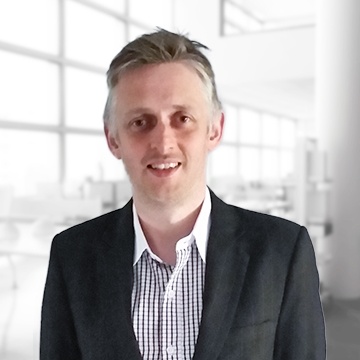 Graeme Parker
Managing Director at Parker Solutions Group


Information Security & GDPR Committee

As a Cyber Security and Risk Management professional, Mr. Graeme Parker is equipped with highly valuable technical business skills obtained in high profile private and public sector organizations.

With a proven experience in successfully implementing Information Risk Management Frameworks, as well as developing Effective Management Systems for Risk and Governance, his focus remains in shaping deliverable Cyber and Information Security strategies. Leading several projects to drive organizations through the successful implementation of ISO/IEC 27001, PCI-DSS and various compliance frameworks, Mr. Parker applies his knowledge and experience across many areas of security, including developing security architectures, business processes and procedures, training programs, risk frameworks, audit programs and business continuity plans.

Adding to his consulting competencies, Mr. Parker is also a certified trainer delivering courses to clients across the globe on topics such as ISO/IEC 27001, ISO 22301, Privacy and Data Protection, CISA, CISSP, CISM and Risk Management. Presently the Managing Director of PECB UK & Ireland and Parker Solutions Group, Mr. Parker is a former member of Capita Business Services, Fujitsu Services, the UK National Health Service, and the Yorkshire Bank.