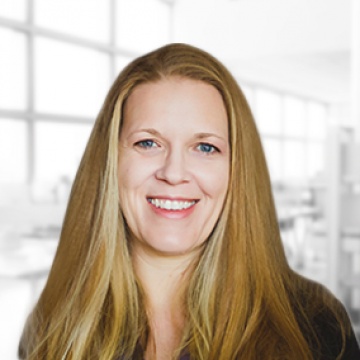 Mary Rehm
Certification Program Design and Development Expert
Mary is a graduate of Minnesota University-Twin Cities in History and Anthropology, and studied Educational Psychology at the University of Wisconsin-Milwaukee. She is an expert in Certification Program Design and Development, with experience of over 20 years in assessment and learning, instructional design, and standards management. Mary is currently the Director of Learning and Development at the Professional Risk Managers' International Association (PRMIA), and founder of Rehm Partners LLC.
Mary has considerable experience in her field of expertise demonstrating her leadership skills with teams that support and develop certification programs for various organizations. She has previously held the roles of Senior Director of Learning Experience Design at Houghton Mifflin Harcourt, Professional Learning Facilitator at NWEA, Director of Test Development at Questar Assessment, Inc., Psychometrician, Manager of Learning and Development at Exemplar Global, Inc., Supervisor of Standards, Assessment, and Accountability at Racine Unified School District, and Senior Program and Training Administrator at the American Society for Quality.
Mary is currently a member of the Program Committee and a past Chair of the Education Committee at the Institute for Credentialing Excellence, and she served as a Panel Judge for the ASQ International Team Excellence Award (ITEA) for two years (2017 and 2018).