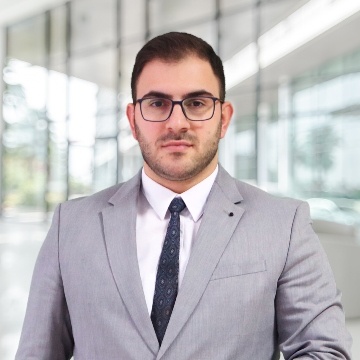 Tim Rama
Deputy CEO
Tim is responsible for managing and overseeing the entire organizational efforts to ensure that the corporate's vision of becoming a global benchmark in the certification industry is being achieved.
While serving in his role as the Deputy CEO of PECB, Tim ensures that corporate values, along with short and long term strategies are implemented by all divisions and the PECB network of distributors, partners, trainers, auditors, and clients receive world-class services.
His experience in sales, marketing, business development, operations, and process improvement, enables him to achieve the desired results by providing guidance and coaching to PECB teams in various projects and tasks that bring innovative, efficient, and sustainable results.
Graduated from the Rochester Institute of Technology, Tim is now pursuing MBA studies at the PECB University. He also holds the credentials of ISO 9001 Lead Implementer, ISO 21500 Lead Project Manager, ISO 27001 Lead Auditor, and ISO 13053 Lead Implementer.