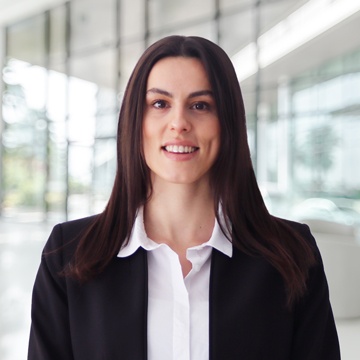 Erita Rexhepi
Product Marketing Director
Erita is in charge of Product Marketing at PECB and is responsible for the development and supervision of the Product Marketing Department. With extensive and well-versed experience in marketing, she leads an enthusiastic team and manages different initiatives in order to achieve specific objectives.
As the Product Marketing Director at PECB, Erita is in charge of developing product strategy, analyzing product positioning, performing competitive analysis, and overseeing the development of the products.
Her work experience and background in management, public relations, advertising, and communications enable her to develop strategies and maximize efficacy in product development.
She received a bachelor's degree in Economics from the University of Pristina, and has obtained a wide range of certificates in various ISO management system standards in the fields of Information Security, Health, Safety, and Environment.
---