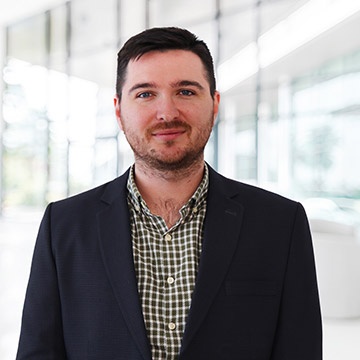 Besmend Islami
Head of Software Development
Besmend is the Head of Software Development here at PECB. With more than 7+ years of experience in creating and executing innovative software solutions to enhance business productivity, he has the expertise in all aspects of the software development life cycle and end-to-end project management, from concept through to development and delivery.
Besmend as an experienced software engineer with a strong background in developing strategies for a diverse clientele, owns the skill-set to lead engineering teams towards the achievement of concrete goals on a strict deadline-driven environment to steer timely project completion.
A graduate of University for Business and Technology, Besmend majored in Computer Science & Engineering, specializing in Software Engineering and Database Administration. Now pursuing a master's degree in Software Engineering.
---