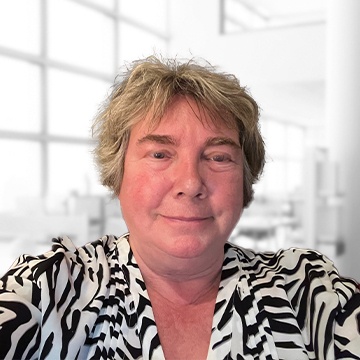 Mireille Blouin
President and Senior Consultant at AUDIT QUALITE MBlouin INC.


Former Chief Evaluator and Manager at BNQ, and Former Chief of Division at the Quebec Ministry of Environment.

Mireille is a microbiologist M.Sc.-Specialist in Quality Systems and Standards of testing or medical laboratories and for proficiency testing providers.

With over 30 years of experience in third-party audits with ISO/IEC 17025, ISO 15189, and ISO/IEC 17043 in the evolving world of testing and medical laboratories. She now aims to share her expertise and knowledge in this field in the form of different services, such as; third-party evaluations, internal audits, investigating and traceability, risk analysis, drafting of procedures, implementation of quality systems and HACCP approaches, product certifications and continuous improvement.

As the President and Senior Consultant at Audit Qualité MBlouin inc, she holds the responsibility of lead and technical evaluator for third-party audits or internal audits, the implementation of quality management systems, and laboratory standards in diversified accreditation sectors.
---