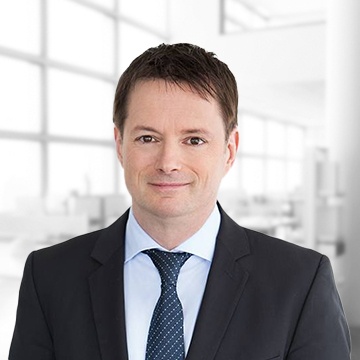 Michel Séguin
Holder of the Guy-Bernier Cooperation Chair


Professor at the School of Management – UQAM and Former Chair of Commissions on Governance at Desjardins Group

Michel is a Bachelor's graduate in Economic Sciences and Master's degree in Economic Sciences from Université du Québec à Montréal, as well as a Doctorate in Philosophy from Université de Montréal.

Michel is President of Services Praxie, a consulting firm providing guidance for small businesses and large corporations in the area of ethics and governance. He is also a professor in the Organization and Human Resources Department at the École des sciences de la gestion at UQAM, and holds the Guy-Bernier Chair in Cooperative Business (GBCCB). He co-authored the book "Gérer la dimension éthique en entreprise".

Among other things, Michel Séguin is interested in how organizations manage the ethical component in a variety of related fields, including organizational behavior, leadership, decision-making theories, and corporate governance.
---