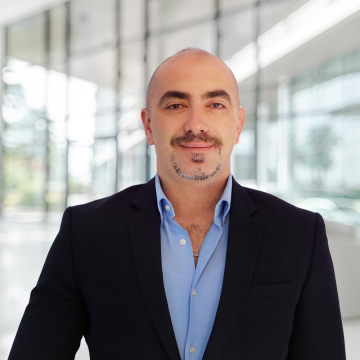 Kastriot Fazliu
Chief Technology Officer
Kastriot has more than 15 years of experience in the field of information technology, specializing in the utilization of the most advanced technologies for fulfilling mission critical operations. Kastriot is eager to adopt methodologies and best practices in the ever-lasting landscape of business change. He has led large and important projects throughout his career that have left a positive mark in every organization he was part of.
Kastriot has joined PECB as a Chief Technology Officer and aims to assist the organization in providing qualitative and unique products and services that meet and exceed customer expectations.
He has graduated from the American University Bulgaria, majoring in Computer Science and minoring in Information Systems. Now, he is pursuing a master's degree of Science in Business Informatics at the South Eastern European University. He has also been holding the PMP certification for more than 10 years, and has actively participated in numerous other technical and business trainings.
---