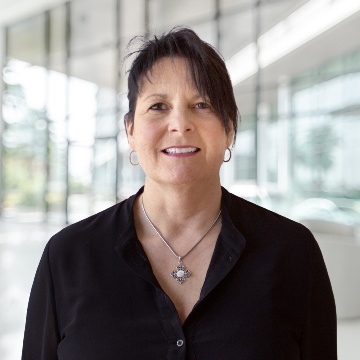 Anne Fahey
Senior Accounting Director
Anne Fahey is the Senior Accounting Director at PECB. She is responsible for the entire Accounting department and for coordinating with external financial stakeholders. She is working from our office in Gatineau, Canada.
Anne has a rich and extensive working experience of more than 30 years in various industries. She was the Chief Accountant of one of the largest Paper Mill in Canada. She is familiar with international accounting principles and legislations, and has lead the implementation of accounting processes in large organizations.
Anne holds a degree in Business Administration with specialization in accounting from the Université du Québec a Hull (Québec, Canada) and she is a Chartered Professional Accountant (CPA).
---