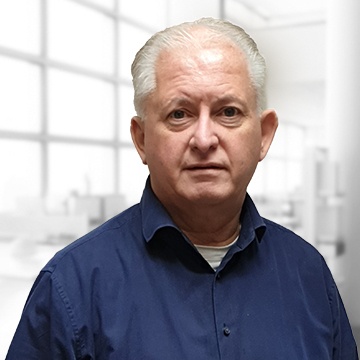 Ed van Dyk
Independent trainer and consultant


GDPR Committee

As an Information Security, Data Protection and Risk Management trainer and consultant, Mr. van Dyk is equipped with the management and technical business skills obtained in medium and large organizations in both the public and private sectors.

As a consultant and (interim) manager, he has successfully helped organizations implement Information Security and Data Protection frameworks to comply with ISO/IEC 27001 standards and was from early on involved in helping organizations understand the implications of the GDPR on their business processes.

Along with his consulting activities, he is an active as certified trainer, delivering courses in the Netherlands, the UK and Scandinavia as well as for large enterprises on topics such as ISO/IEC 27001, ISO/IEC 27005, ISO31000 and GDPR-CDPO.