Articles
---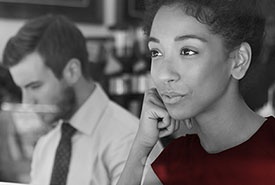 Continuity, Resilience, and Service Management / 2014.12.03
Outsourcing is no longer just about cost saving; it is a strategic tool that may power the twenty-first century global economy. More than 90% of companies say that outsourcing is an important part of their growth strategy. Companies worldwide use it as a common bus...
Read More...
---
Continuity, Resilience, and Service Management / 2014.08.01
Protect, reduce, prepare, respond, and recover. Speaking in terms of business, these are the five words, each representing an action, that probably best describe Business Continuity in brief.
Businesses often face minor and m...
Read More...
---