Trainer Profile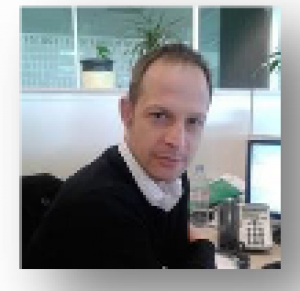 BENOIT AUBERT
Contact Details
Current Employer:
FCM RGPD
Province / State / Region:
Île-de-France
Teaching Experience (Years)
2
+
Professional Experience (Years)
20
+
Profile Summary
Consultant certifié , j'évolue depuis deux années dans le domaine de la protection des données où j'accompagne les entreprises dans leurs projets de mise en conformité RGPD. Ayant le goût du contact, une approche toujours très pédagogique, doté d'un plaisir assumé à transmettre un savoir et mes expériences, je me tiens à votre écoute pour intervenir à vos côtés dans l'animation du programme de formation PECB CDPO pour vos stagiaires. Je suis à votre disposition pour vous fournir toute information supplémentaire. Bien cordialement.
Trainer specialities and experience
Here is a detailed description of the courses that the trainer is specialized in and their related experience.