Trainer Profile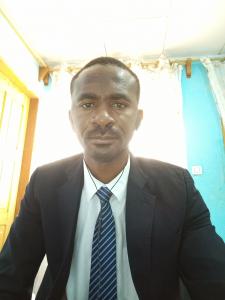 Jean Théodore NGOS
Contact Details
Province / State / Region:
Ogooue-Maritime
Teaching Experience (Years)
10
+
Professional Experience (Years)
10
+
Profile Summary
I am a qualified Occupational Health and Safety professional with an experience in implementing Occupational Health & Safety in the workplace. My strong organisational, communication, auditing, training and leadership skills help me to create safe and healthy work environments for the well-being of staff and the optimisation of business outcomes.
Trainer specialities and experience
Here is a detailed description of the courses that the trainer is specialized in and their related experience.