---
Lead Digitalization and Electronic Archiving Manager
Why should you attend?
This course provides all the critical knowledge required to approach, understand, manage and successfully carry out a digitalization and retention/archiving project, including security, search and risk analysis techniques and the identification of legal, regulatory, contractual and insurance issues. A set of methodological tools is included in the themes covered, to effectively digitize any process and choose the appropriate solution without getting into the details of the related technologies. Finally, the course offers some food for thought on the changes in store for digital data and the new technologies to consider for establishing true data governance.
When you are well versed in all the concepts required for digitalization project, you will be able to take the exam and apply to be a PECB Certified Lead Digitalization and Electronic Archiving Manager. By earning this certificate, you will demonstrate that you have the practical knowledge and professional capacities to support and direct a team in charge of carrying out a digitalization and electronic retention/archiving project.
Who should attend?
Digitalization and electronic archiving project managers
Consultants, security managers, IT coordinators, jurists and archivists asked to manage digitalization and electronic archiving projects
Data governance managers, risk management coordinators
Anyone who wishes to gain a better understanding of the issues involved in the digitalization of business processes and conserving digital data, or digital transformation in general, including:

Expert advisors in information technology
Information security officers
Information security managers
All IT professionals
CTOs, CIOs and CISOs
Learning objectives:
Master the information and data required to know how to approach a digitalization project methodically and efficiently
Learn the major principles of digital information security techniques and the concepts of electronic evidence
Gain a comprehensive understanding of the three pillars of any digitalization project: electronic signature, digital data retention/archiving and digital document flow or life cycle management
Identify the risks of a digitalization project
Master the key steps and best practices of digitalization projects, including contractual aspects and how to establish a body of legal-technical documents
Identify the technical, economic, organizational, legal and regulatory constraints related to dematerialization or paperless processing
Acquire techniques/methods for choosing a solution objectively
Educational approach
This course is based on the theory and best practices used to undertake a digitalization and electronic retention/archiving project
The various concepts are illustrated using examples based on real cases
A case study is used to show the type of questions to ask
The practices tests are similar to the certification exam
Prerequisites
Solid knowledge of IT processes (information flows) and an overview of information systems. Knowledge on system security concepts is also a plus.
>
Course agenda
Day 1: Awareness of process digitalization and the retention/archiving of digital data
Days 2 and 3: Methodological aspects of a digitalization project
Day 4: Solutions and body of documents
Day 5: Developments and certification exam
Examination
The "PECB Certified Lead Digitalization and Electronic Archiving Manger" exam fully meets the requirements of the PECB Examination and Certification Programme (ECP). The exam covers the following competency domains:
Domain 1: Fundamentals and constraints of a dematics project
Domain 2: Legal issues of dematics
Domain 3: Undertaking a dematics project
Domain 4: Fundamentals/pillars of dematics
Domain 5: Standards and certifications in the dematics environment
Domain 6: Future developments in dematics and digitalization in general
For more information about exam details, please visit Examination Rules and Policies
Certification
After successfully completing the exam, you can apply for the credentials shown in the table below. You will receive a certificate once you comply with all the requirements related to the selected credential. For more information on digitalization and electronic retention/archiving certifications and the PECB certification process, please refer to the Certification Rules and Policies.
The requirements for PECB certifications are as follows:
| | | | | |
| --- | --- | --- | --- | --- |
| Credential | Exam | Professional experience | DEAMS project experience | Other requirements |
| PECB Certified Provisional Digitalization and Electronic Archiving Manager | PECB Certified Lead Digitalization and Electronic Archiving Manager Exam or equivalent | None | None | Signing the PECB Code of Ethics |
| PECB Certified Digitalization and Electronic Archiving Manager | PECB Certified Lead Digitalization and Electronic Archiving Manager Exam or equivalent | Two years: One year of work experience in Digital Data Management | Project activities: a total of 200 hours | Signing the PECB Code of Ethics |
| PECB Certified Lead Digitalization and Electronic Archiving Manager | PECB Certified Lead Digitalization and Electronic Archiving Manager Exam or equivalent | Five years: Two years of work experience in Digital Data Management | Project activities: a total of 300 hours | Signing the PECB Code of Ethics |
To be deemed valid, these process digitalization and electronic retention/archiving activities must comply with the best practices for such a project and include:
Review of a digitalization and electronic retention/archiving project
Active participation in the risk analysis of a dematics process
Development of digital processes and an electronic retention/archiving system
Management of a team responsible for implementing a digital process
Development of policies for archiving, evidence management...
Participation in the audit and assessment of existing digital systems
General Information
Certification fees are included on the exam price
Training material containing over 300 pages of information and practical examples will be distributed
A participation certificate of 31 CPD (Continuing Professional Development) credits will be issued
In case of exam failure, you can retake the exam within 12 months for free
---
CPD Certification
(Credits)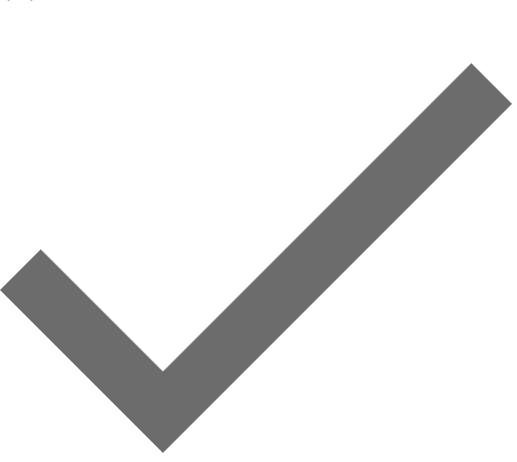 Exam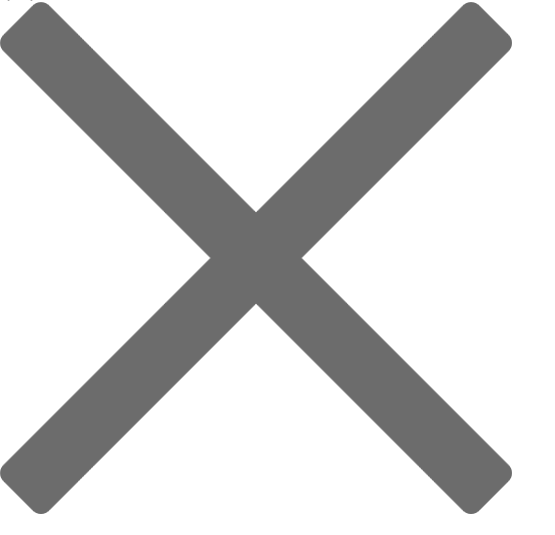 Exam Duration hours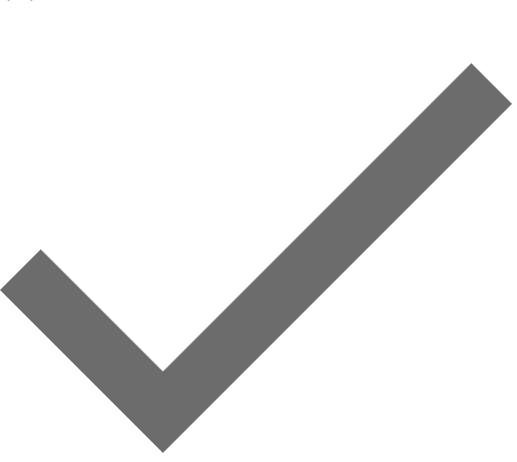 Retake Exam
Language : English
Type : Classroom
Certification Fees: N/A