---
ISO 20400 Lead Manager
Why should you attend?
The ISO 20400 Lead Manager training course helps develop the necessary abilities to support an organization in integrating the sustainable procurement guidelines of ISO 20400. It also provides information regarding the prioritization of sustainability issues and the planning and integration of sustainability within procurement processes and practices and throughout the supply chain by applying widely recognized sustainable procurement principles, procedures, and techniques.
After mastering the necessary concepts of sustainable procurement, you can sit for the exam and apply for a "PECB Certified Lead Sustainable Procurement Manager" credential. By holding such a credential, you will be able to demonstrate that you possess the practical knowledge and professional capabilities to support and lead sustainable procurement projects based on best practices.
Who should attend?
Procurement directors, managers, officers
Procurement strategy consultants
Top management members who seek guidance on how sustainable considerations should be integrated at a strategic level
Individuals responsible for the procurement of goods and services
Individuals interested in sustainable development
Learning objectives
Understand the guidelines of sustainable procurement based on ISO 20400
Acknowledge the correlation between ISO 20400 and other sustainability-related standards, such as ISO 26000 and ISO 14001
Learn how to interpret the ISO 20400 guidelines in the specific context of an organization
Learn how to support an organization to effectively plan, integrate, manage, monitor, and review sustainable procurement practices
Acquire the competences necessary to advise an organization with regard to sustainable procurement based on best practices
Educational approach
This training course is based on theory and best practices used in sustainable procurement
Lecture sessions are illustrated with practical examples
The participants are encouraged to communicate and engage in discussions, quizzes, and exercises
The structure of the exercise questions are similar to the certification exam questions
Prerequisites
A fundamental understanding of the procurement process and sustainability principles.
>
Course agenda
Day 1: Introduction to ISO 20400 and key considerations
Day 2: Organizing and integrating sustainable procurement
Day 3: Planning and integrating sustainability into the procurement process
Day 4: Contract management and continual improvement
Day 5: Certification exam
Examination
The "PECB Certified ISO 20400 Lead Manager" exam complies with the PECB Examination and Certification Program (ECP) requirements. The exam covers the following competency domains:
Domain 1: Fundamental principles and key considerations for sustainable procurement
Domain 2: Integrating sustainability into the organization's procurement policy and strategy
Domain 3: Organizing the sustainable procurement based on ISO 20400
Domain 4: Measuring and improving performance based on ISO 20400
Domain 5: Planning and integrating sustainability into the procurement process based on ISO 20400
Domain 6: Supplier selection based on ISO 20400
Domain 7: Contract management and continual improvement based on ISO 20400
For more information about exam details, please visit Examination Rules and Policies.
Certification
After successfully passing the exam, you can apply for one of the credentials below. You will receive the certificate once you comply with all the requirements related to the selected credential. Certification fees are included in the exam price. For more information about the certification, please refer to the
Certification Rules and Policies
.
The requirements for the "PECB Certified ISO 20400 Lead Manager" certifications are:
| | | | | |
| --- | --- | --- | --- | --- |
| Credential | Exam | Professional experience | SPMS project experience | Other requirements |
| PECB Certified ISO 20400 Provisional Sustainable Procurement Manager | PECB Certified ISO 20400 Lead Sustainable Procurement Manager exam or equivalent | None | None | Signing the PECB Code of Ethics |
| PECB Certified ISO 20400 Sustainable Procurement Manager | PECB Certified ISO 20400 Lead Sustainable Procurement Manager exam or equivalent | Two years: One year of work experience in procurement | Procurement activities: a total of 200 hours | Signing the PECB Code of Ethics |
| PECB Certified ISO 20400 Lead Sustainable Procurement Manager | PECB Certified ISO 20400 Lead Sustainable Procurement Manager exam or equivalent | Five years: Two year of work experience in procurement | Procurement activities: a total of 300 hours | Signing the PECB Code of Ethics |
To be considered valid, the sustainable procurement management activities should follow best sustainable procurement practices and include the following activities:
Defining key sustainability considerations
Integrating sustainability into the organization's procurement policy and strategy
Planning and integrating sustainability into the procurement process
Measuring and improving sustainability performance
Manage supplier selection processes
Performing continual improvement measures
General information
Certification fees are included in the exam price
Training materials of over 300 pages of information and practical examples will be distributed
A participation certificate of 31 CPD (Continuing Professional Development) credits will be issued
For additional information, please contact us at marketing@pecb.com or visit www.pecb.com
---
CPD Certification
(Credits)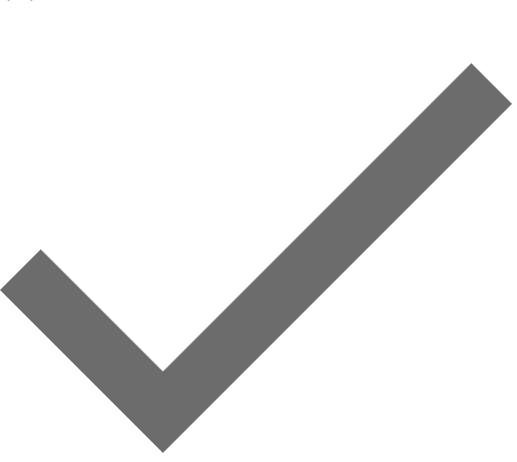 Exam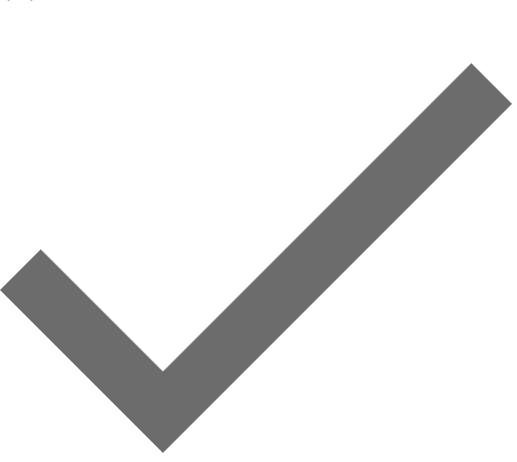 Retake Exam
Language : English, Spanish, French
Type : Classroom
Certification Fees: N/A