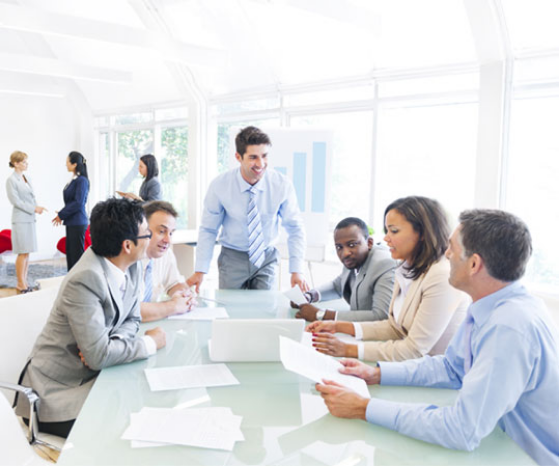 Summary
Recognizing the importance of an effective audit and the means used to successfully conduct one, PECB presents the Certified Management System Auditor training course to be held all around the globe.
Professionals around the globe interested in developing the competence to perform management system audits on behalf of MSECB by applying widely recognized audit principles, procedures, and techniques, will be gathered to share and broaden their auditing experience.
What will you get out of it?
This event is designed for participants who want to develop the necessary knowledge to plan and perform management system audits in compliance with the best know practices, including 19011 (Guidelines for auditing management systems) and ISO 17021 (Conformity assessment). This training course will prepare you for future professional challenges, help you enhance your personal development, build networking opportunities, and achieve worldwide recognition
Day 1: Management System Audit Engagement and Ethics
Training course objectives and structure
Overview of management systems
Ethics and liability
Audit engagement
Conflict of interest and confidential information
Determination of the audit duration
Pre-audit activities
Day 2: Management System Audit Process
Personal behavior and interpersonal skills of an auditor
The impact of risk and materiality on audit planning
Stage 1 audit
Stage 2 audit strategy
Stage 2 audit plan
Stage 2 audit
Day 3: Non-Conformities, Audit Follow-Up and MSECB Auditor Approval Process
Audit conclusions
Finalizing the audit documentation
Nonconformities
Corrective actions follow-up
MSECB auditor approval process
Closing of the training course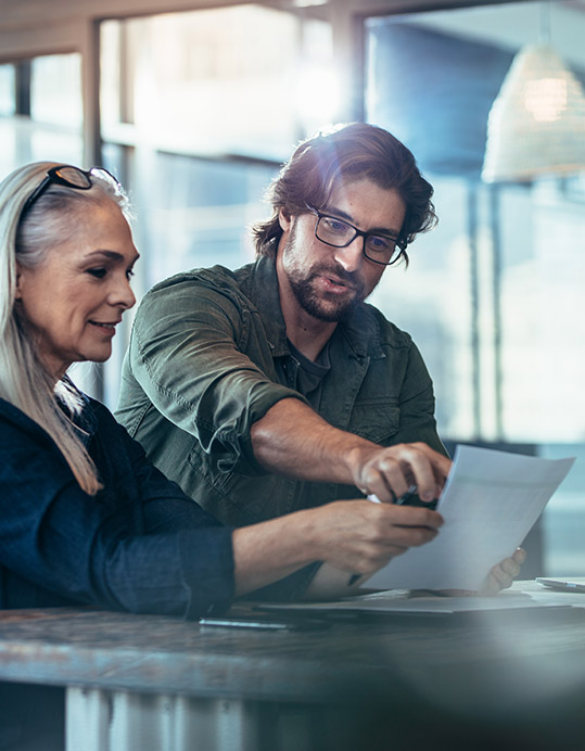 Certified Management System Auditor Remote Training Event | Central European Summer Time
Trainer: Anders Carlstedt
Date and time: 05-07 June 2023 | 09:00 AM – 05:00 PM CEST
If interested, please contact us at north.europe@pecb.com
OUR TRAINERS
All our trainers are experts in their particular fields, and have extensive knowledge and practical audit skills gained over years of personal experience. You can be confident that the Certified Management Systems Auditor training course will address relevant audit issues encountered in today's rapidly changing and challenging environment.
We look forward to seeing you in our events!