Past Webinars
---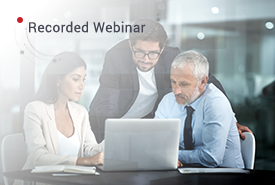 Service Management / 2018.08.27
The object of this webinar is to inform you about a formal IT structure and encourage you to be fearless about independently validating your service management arrangements.
...
Read More...
---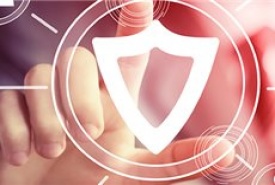 Service Management / 2017.05.03
In this webinar, you will have the opportunity to learn more in depth about the ISO/IEC 20000 standard and also how your organization can benefit from implementing it. Our discussion will follow the direction of how this standard can help organizations towards achieving their business objectiv...
Read More...
---