Teaching Experience
(Years)
2+
Professional Experience
(Years)
5+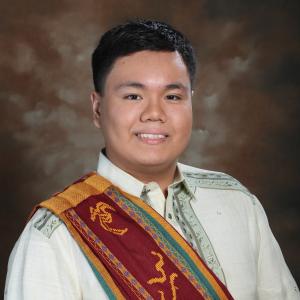 Rhys Palaganas
Current Employer: Sheikh Juan Finance Corporation | City: Malasiqui
Province / State / Region: Pangasinan | Country: Philippines
---
Profile Summary
Jobseeker | Certified Trainer, Six Sigma | Certified Lean Six Sigma Black Belt & Six Sigma Green Belt | American Society for Quality - Certified Quality Improvement Associate | Experienced Manager with a demonstrated history of working in for-profit and non-profit organizations. Skilled in Quality Management, Change Management, Operational Excellence, Lean Six Sigma, Quality Tools, MiniTab, PHP and MySQL Database. Has a strong media, and public and team communication skills.
---
Trainer specialities and experience
Here is a detailed description of the courses that the trainer is specialized in and their related experience.
Scroll to Top