Teaching Experience
(Years)
2+
Professional Experience
(Years)
5+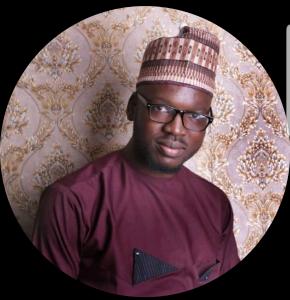 abdrazaq Shitta
Current Employer: Food Doctors Nigeria Limited | City: Lagos
Province / State / Region: Lagos | Country: Nigeria
---
Profile Summary
I have industry experience in implementing Food Safety Program, preparing for Food Safety Audit and liaising with regulatory bodies. I also have experience in facilitating/coordinating training programs in different areas of TVET, Quality Management, HACCP, Food Processing and Innovation etc. Currently, Head of Training and Industrial Linkage at Food Doctors Nigeria Limited.
---
Trainer specialities and experience
Here is a detailed description of the courses that the trainer is specialized in and their related experience.
Scroll to Top