Teaching Experience
(Years)
4+
Professional Experience
(Years)
5+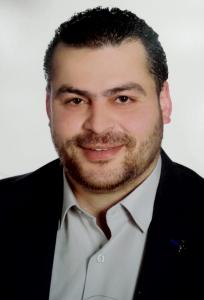 sohaib alomari
Current Employer: Sohaib Hasan ALOmari | City: Amman
Province / State / Region: Amman | Country: Jordan
---
Profile Summary
I am certified trainer PECB. Worked with more than 30 companies on consulting projects to achieve different ISO requirements and training staff on it. I have 6 years of experience in estaplisment training and consulting projects on different ISO managements systems: 1. ISO 9001:2015 ( Quality Management System). 2. ISO 14001:2015 (Environmental Management System). 3. ISO 45001:2018 (Occupational Health and Safety). 4. ISO 17020:2012 (Conformity assessment - bodies performing inspection).
---
Trainer specialities and experience
Here is a detailed description of the courses that the trainer is specialized in and their related experience.
Scroll to Top