Teaching Experience
(Years)
2+
Professional Experience
(Years)
5+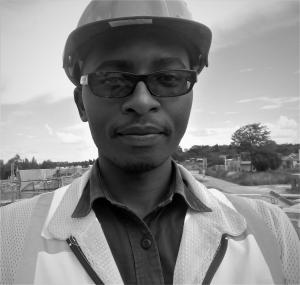 Tawanda Dumba
Current Employer: Esor Zimbabwe | City: HARARE
Province / State / Region: Harare | Country: Zimbabwe
---
Profile Summary
HSE Practitioner with 7 years' practical experience in managing HSE. Able to develop and implement HSE systems and has a strong passion in HSE training. Committed to delivering high quality results and improving workplace HSE performance.
---
Trainer specialities and experience
Here is a detailed description of the courses that the trainer is specialized in and their related experience.
Scroll to Top