Teaching Experience
(Years)
15+
Professional Experience
(Years)
20+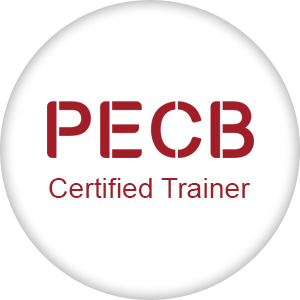 Tamuka Maziriri
Current Employer: Majesty Management Consultancy Ltd | City: Floor, Suite 314, Harare,
Province / State / Region: Harare | Country: Zimbabwe
---
Profile Summary
What l love most is training and nothing more. I have facilitated on ISO 27001, ISO 9001 and also for the Certified Lead Forensics Examiner (CLFE) on behalf of PECB. Anytime, anywhere, l am always ready to be a facilitator unless l have a busy schedule on those days. I believe am one of the best and the finest trainer on ISO27001.
---
Trainer specialities and experience
Here is a detailed description of the courses that the trainer is specialized in and their related experience.
Scroll to Top