Teaching Experience
(Years)
25+
Professional Experience
(Years)
25+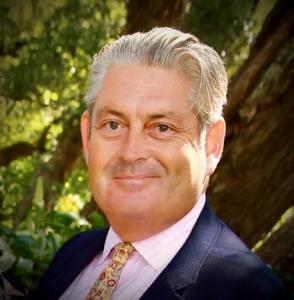 Carew Hatherley
Current Employer: IQM (NZ) Ltd | City: Auckland
Province / State / Region: N/A | Country: New Zealand
---
Profile Summary
Carew is a Director at The IQM Group who has 30 years experience of auditing and conducting inspections worldwide. A certified Lead Auditor at ISO 9001, 14001, 27001 & 45001 he is also an enthusiastic ISO Auditor Trainer. His consultancy work with high profile companies and government departments ensures he is able to balance the requirements of ISO standards with the opportunities they offer across wide ranging organisations.
---
Trainer specialities and experience
Here is a detailed description of the courses that the trainer is specialized in and their related experience.
Scroll to Top