Teaching Experience
(Years)
4+
Professional Experience
(Years)
10+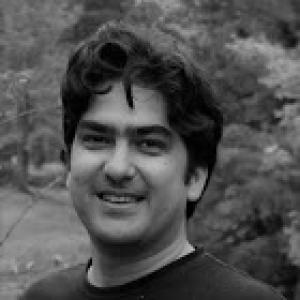 Mujtaba Hussain
Current Employer: KPITB | City: Islamabad
Province / State / Region: N/A | Country: Pakistan
---
Profile Summary
A decade of experience in managing IT infrastructure of organizations and safe guarding client's information assets. Worked as Principal Investigator for development of Cloud Solution for healthcare sector. Responsible for security implementation in design, development and testing of the healthcare Application. More specifically focusing on separation of duties, database design, access control, separation of duties and data classification. Conducted risk assessment for healthcare application and developed misuse cases for the user interactions. Responsible for the Implementation and management of information security management program based on ISO 27001:2013 standard at RISE. Implementation of Anomaly based intrusion detection system and collaborative honeynets to protect RISE network from internal and external threats. Conducted Penetration Testing for Telecom Sector. Deployed and managed the Microsoft Domain Server and Information Gateway Server. Trained more than 120 professionals on information System Auditing, Application Security, Risk Management, Ethical Hacking and Information Security Management.
---
Trainer specialities and experience
Here is a detailed description of the courses that the trainer is specialized in and their related experience.
Scroll to Top