Teaching Experience
(Years)
10+
Professional Experience
(Years)
15+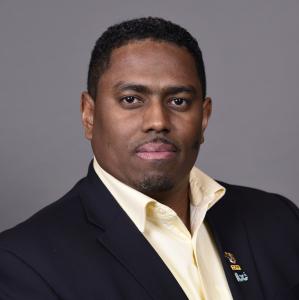 Malcolm Reid
Current Employer: BRISON | City: Alexandria
Province / State / Region: Virginia | Country: United States
---
Profile Summary
Malcolm Reid, MA, MS, MBA, FBCI, CPP, CBCP, CFE, is the Managing Director of Brison LLC, a risk management advisory firm based in Virginia, USA. He is a graduate of West Point with an MBA from the University of Reading, UK, a Master of Science (Cum Laude) in Information Assurance from Norwich University and a Master of Arts in Business and Organizational Security Management from Webster University. Malcolm is also Board Certified in Security Management (CPP), a Fellow of the Business Continuity Institute (FBCI), Certified Business Continuity Professional (CBCP) and a Certified Fraud Examiner (CFE). He is a Regional Vice-President, member of the Standards and Guidelines Commission and Council member of both the Crisis Management and Business Continuity Council and the Latin American Advisory Council within ASIS International. Malcolm has a wealth of experience advising global organizations and nation states on improving their resilience.
---
Trainer specialities and experience
Here is a detailed description of the courses that the trainer is specialized in and their related experience.
Scroll to Top